Projects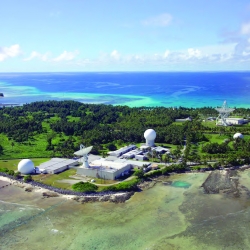 We contributed to a transformational program to fundamentally change the mission execution and operations at the Reagan Test Site.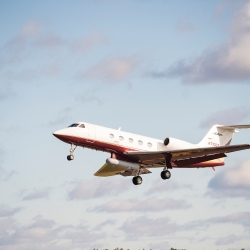 A system enables aircraft to replace a satellite communications network.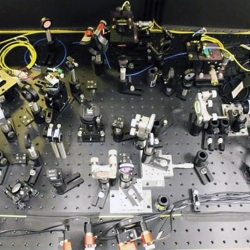 Lincoln Laboratory and MIT researchers are creating a shared quantum network test bed that will be used for developing and realistic testing of applications that take advantage of quantum science's potential to enable diverse, advanced communication, sensing, and computing systems.