Projects
Technologies enabling the deployment of an expandable telescope from a small spacecraft could pave the way for the development of other payloads for small satellites.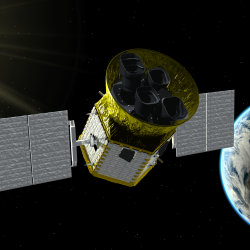 A new planet hunter will spend the next two years searching for exoplanets, including those that could support life.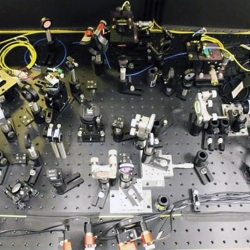 Lincoln Laboratory and MIT researchers are creating a shared quantum network test bed that will be used for developing and realistic testing of applications that take advantage of quantum science's potential to enable diverse, advanced communication, sensing, and computing systems.