Projects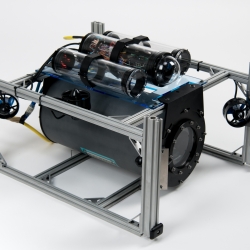 A system that enables robust, long-distance communications between underwater vehicles exploits laser technology.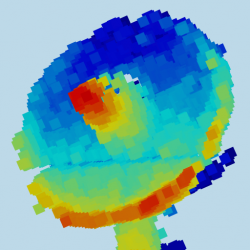 Recent advances in imaging architectures and real-time processing are enabling the development of a miniature ladar sensor that can be deployed on a UAV.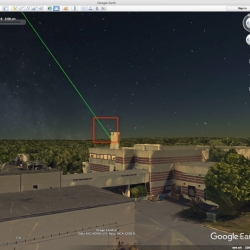 A system that detects laser beams being shone into the sky and alerts police of their source can help protect pilots and aircraft.