Projects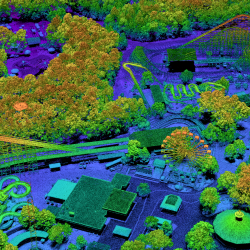 We developed a ladar that samples at the diffraction limit to collect high-resolution imagery for geospatial mapping missions.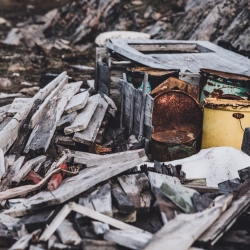 Novel metamaterials deployed to provide a barrier around critical structures are designed to redirect and attenuate hazardous seismic waves.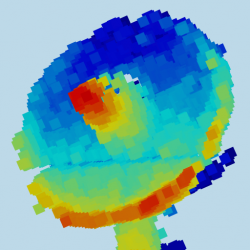 Recent advances in imaging architectures and real-time processing are enabling the development of a miniature ladar sensor that can be deployed on a UAV.