Projects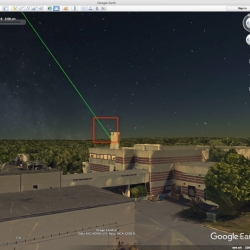 A system that detects laser beams being shone into the sky and alerts police of their source can help protect pilots and aircraft.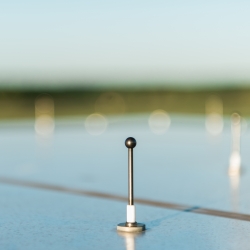 An affordable radar surveillance system will help tower controllers at small airports monitor traffic even under poor visibility conditions.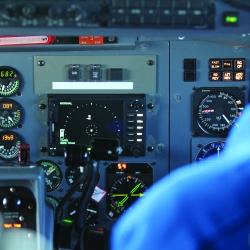 A next-generation collision avoidance system will help pilots and unmanned aircraft safely navigate the airspace.