Projects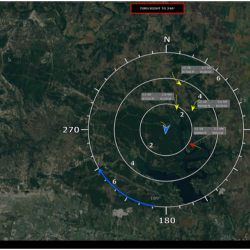 A radar and guidance system enables uncrewed aircraft systems (UAS) to avoid collisions with other aircraft, allowing the Department of Defense to operate UAS in the National Airspace System.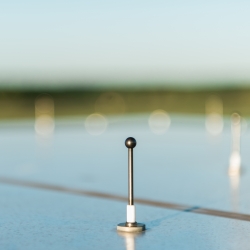 An affordable radar surveillance system will help tower controllers at small airports monitor traffic even under poor visibility conditions.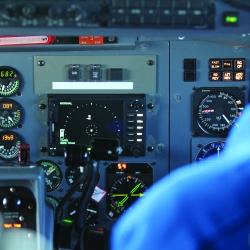 A next-generation collision avoidance system will help pilots and unmanned aircraft safely navigate the airspace.