Projects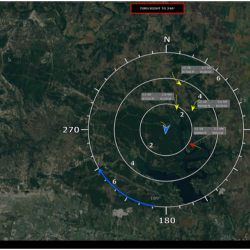 A radar and guidance system enables uncrewed aircraft systems (UAS) to avoid collisions with other aircraft, allowing the Department of Defense to operate UAS in the National Airspace System.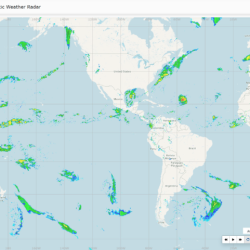 By compiling lightning data, satellite imagery, and numerical weather models, the GSWR provides radar-like analyses and forecasts over regions not observed by actual weather radars.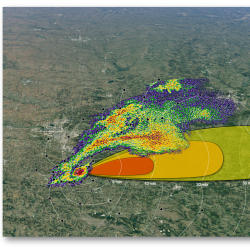 We are developing deep learning  models  to analyze tornadic precursors in order to enhance real-time tornado prediction.