Projects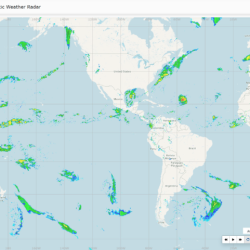 By compiling lightning data, satellite imagery, and numerical weather models, the GSWR provides radar-like analyses and forecasts over regions not observed by actual weather radars.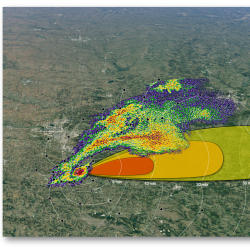 We are developing deep learning  models  to analyze tornadic precursors in order to enhance real-time tornado prediction.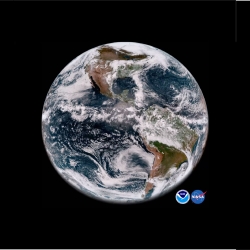 The Laboratory's long-term collaboration with NOAA and NASA on environmental monitoring satellites has led to revolutionized weather imagery and products and improved detection for space and solar phenomena.