Projects
We are developing a sensor network to improve our understanding and monitoring of sea ice breakup in the rapidly changing Arctic region.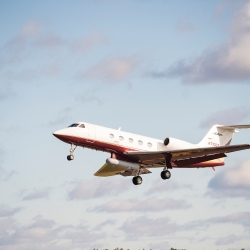 A system enables aircraft to replace a satellite communications network.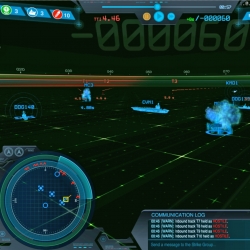 A serious game developed by the Laboratory will help the U.S. Navy teach sailors how to defend ships against missile threats.