Projects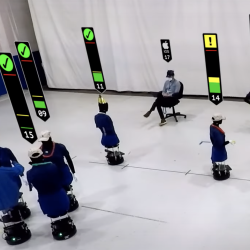 An automated, Bluetooth-based system helps perform contact tracing in a private, anonymous way, offering a method to reduce disease spread during a pandemic.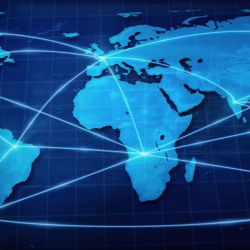 A suite of technologies protects data both at rest and in transit by providing access to secure computation nodes distributed throughout a network.

Cryptographic keys can now be created and securely distributed in real time during a mission.