Projects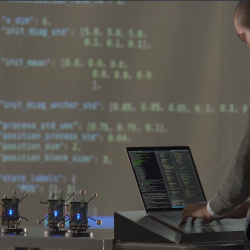 A deployable navigation network of small, low-cost radio transponders can help track the locations of first responders during rescue operations.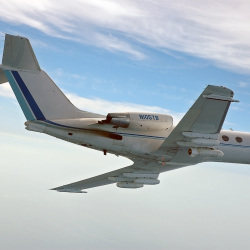 A uniquely modified jet is an important asset for making important measurements of tactical aircraft.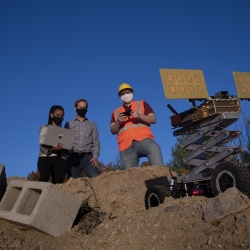 Our see-through-wall sensor is a lightweight, portable technology that peers through rubble and debris of a disaster site to detect survivors.