Projects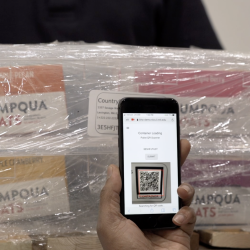 We're building a system to track the dispersal of international food aid.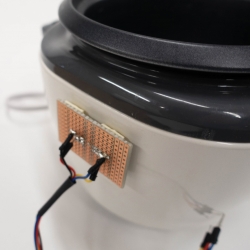 By connecting a PV microgrid powered by solar panels to homes, engineers could provide people who live in regions of power-insecurity with the energy to cook their meals. Unused power could be applied to phone-charging stations.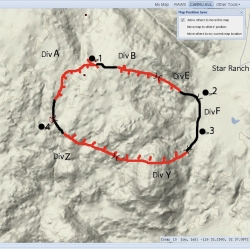 Emergency agencies around the world are using NICS to coordinate rapid and organized response to disasters.