Projects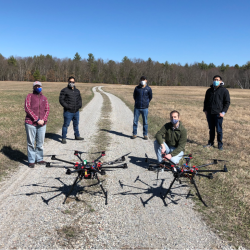 We are building a toolbox of autonomous functions for unmanned aerial systems to improve UAS missions and alleviate burden on human operators in the field.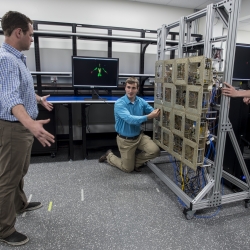 The system can rapidly and discreetly detect threat items concealed under clothes or hidden in bags of people in crowded public spaces.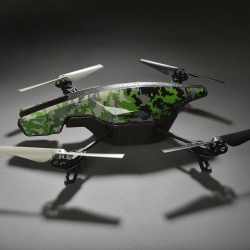 The prototype is enabling DHS to test technologies that can counter the threats posed by commercial drones.