Projects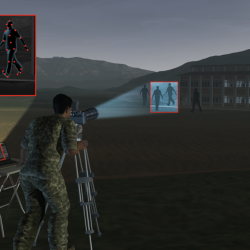 A method to identify individuals by their gait, at a distance and in low-light conditions, combines infrared imagery and neural network–based pose estimation.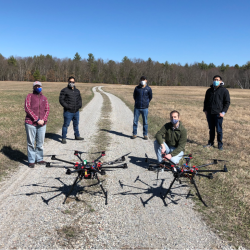 We are building a toolbox of autonomous functions for unmanned aerial systems to improve UAS missions and alleviate burden on human operators in the field.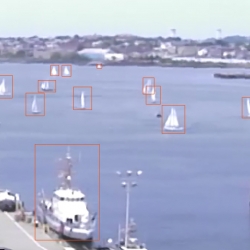 Our video analytics are helping to improve waterway security.