Projects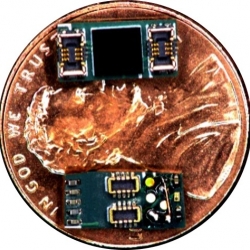 A technology that allows system developers to combine modules produced by trusted foundries and commercial manufacturers may deliver yield enhancements and power and performance benefits to mission-critical systems.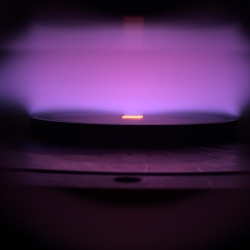 Engineered diamonds show promising capability for use in quantum sensing of magnetic fields.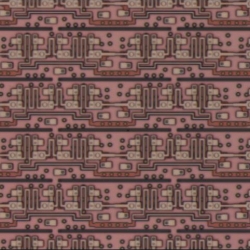 The world's most advanced single-flux-quantum (SFQ) integrated circuit process has been developed here at Lincoln Laboratory.