Projects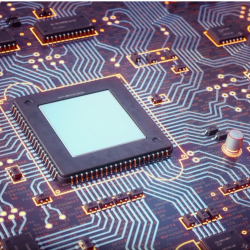 We've developed an architecture and program plan for a moonshot to build a computer system that is secure to large classes of cyberattacks.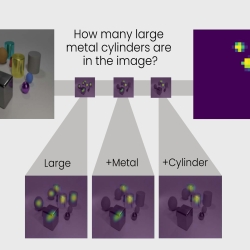 A new neural network model reveals some of the mystery behind the decision-making capability of artificial intelligence systems.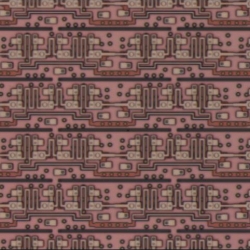 The world's most advanced single-flux-quantum (SFQ) integrated circuit process has been developed here at Lincoln Laboratory.