Cyber Systems and Operations
We analyze, research, and rapidly develop cybersecurity technology and then incorporate that technology into operational prototypes that address mission-critical needs of the nation's cyber forces, Intelligence Community, and federal agencies. Our researchers study the way humans understand and interact with cyberspace and the way cyber systems interact with the physical world.
Laboratory Stories
The researchers here and on campus never cease to impress me with their creativity and ingenuity!
Data Scientist
Cyber Security and Information Sciences
Cyber Systems and Operations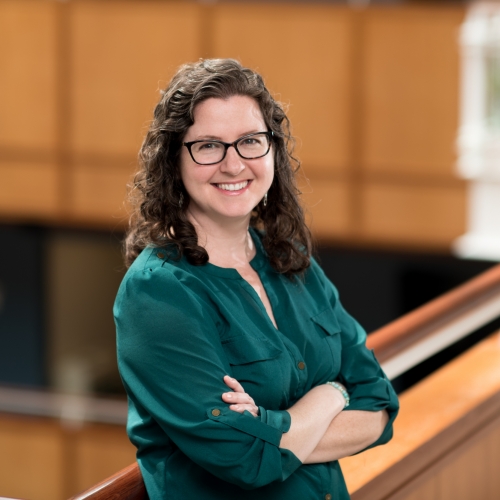 Advancing Our Research
Featured Publications
Jun 22
Proceedings of the 12th Symposium on Usable Privacy and Security (SOUPS 2016)
Jun 6
Proceeding of 2016 Eurographics Conference on Visualization (EuroVis)
Oct 26
Proceedings of 2015 IEEE Symposium on Visualization for Cyber Security (VizSec)
Our Staff
View the biographies of members of the Cyber Systems and Operations Group.